It is that time of the year again when love is in the air.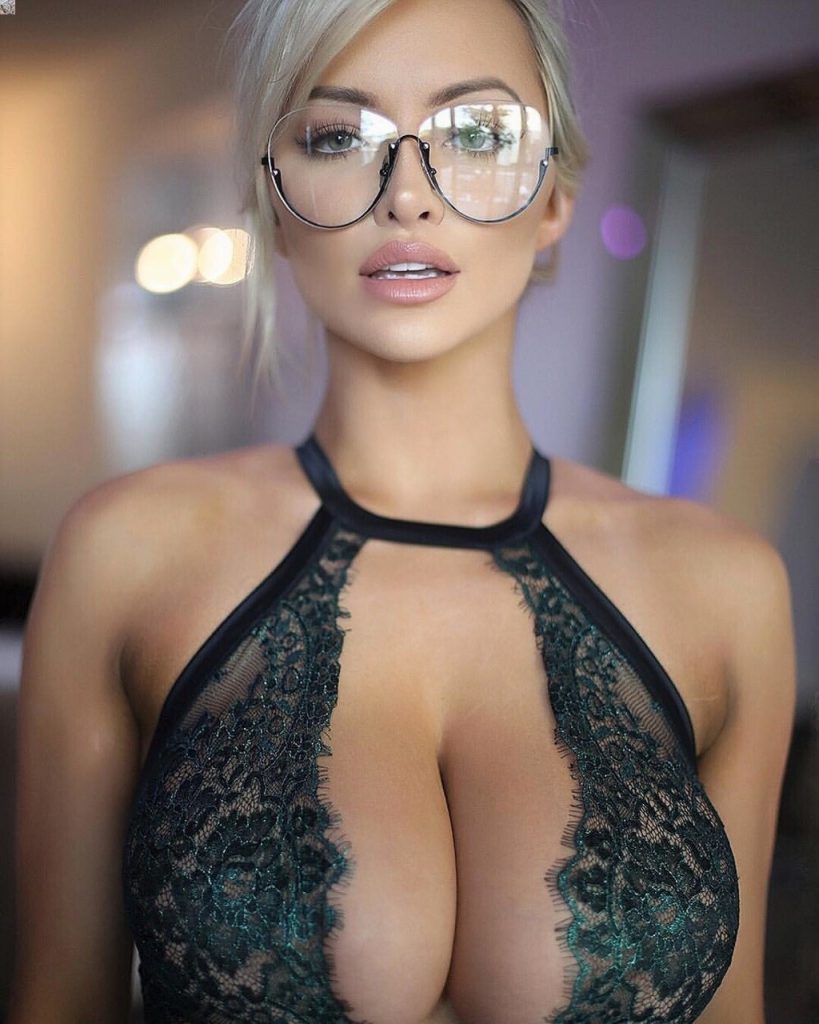 Phone Sex
Phone sex may seem a poor substitute for the real thing, but when you can't be together, sometimes it's the next best thing. Make sure you've dialed the right number before you ask that age-old question, "What are you wearing?"
Go Commando
Wearing a skirt and going commando might be a bit breezy if you're not used to it, but your dinner date will find it super sexy when you casually announce over the restaurant table, "I'm not wearing knickers." 'IMAGINATION RUNS WILD'
Rent A Steamy Movie
We're not talking X-rated, just enough to turn the temperature up to sizzle. You might've thought 50 Shades was the only mainstream movie to get pulses racing, but in fact, there are so many frisky films to get hands-on under a blanket too.
Go To A Sex Or Lingerie Store Together
Don't be embarrassed about taking this trip. Lots of couples do it together all the time, and you'll be turned on by buying things you'll use or wear in the bedroom. Get your hand on enough goodies to create your own bedroom kink room for a night of endless fun.
Cook In The Nude
Explore the world of naturism in the comfort of your own home whilst making a delicious meal. Just be careful of open flames around your bits. OUCH.
Get Saucy
Drizzle warm fudge sauce, raspberry topping and add lashings of whipped cream to turn yourself into a late-night bedroom dessert. Things might get a bit messy so be sure to use old sheets that you don't care about in case they get ruined.
Have An Ultimate Fantasy Night
Book a luxurious suite at a fancy hotel for you and your partner. Do it in A-list style and arrive in a limo, try out the hotel's fine dining and indulge in a night of dirty decadence.
Play Dress-ups
It allows you to safely explore your relationship with your fantasies, with taboo, with power, with who you are and what turns you on — all while giving you the opportunity to play make-believe. Me Tarzan you, Jane 😉